2015 – Long Beach, California
August 11-13  Conference
August 10 – Pre-Conference Workshops
Hyatt Regency Long Beach
Opening Keynote Address by Cass R. Sunstein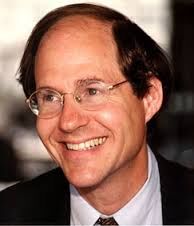 Cass R. Sunstein is founder and director of the Program on Behavioral Economics and Public Policy, as well as the Robert Walmsley University Professor at Harvard. Sunstein's scholarship spans five major areas: behavioral economics and public policy, constitutional law and democratic theory, legal theory and jurisprudence, administrative law, and the regulation of risk. From 2009 to 2012, he served as the Administrator of the White House Office of Information and Regulatory Affairs. He is coauthor of Nudge (2008) and author, more recently of Wiser (2014) and Choosing Not To Choose (2015).
Closing Keynote – Bill Leblanc, Chief Instigation Agent, E Source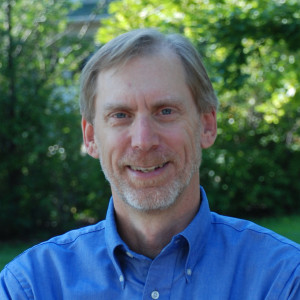 Moving DSM Evaluation from Defense to Offense: A Marketer's Perspective
DSM programs must be evaluated in order to support integrated planning, to prove that ratepayer money was spent properly, and to obtain regulatory incentives. But are we building a road to the promised land of more program participation, greater integration of offerings, improved utility brands, and more interactive approaches with partners…OR are we building walls made of ever-stricter evaluation protocols that actually seal us off from our biggest opportunities? Come hear a DSM marketer's perspective, using humor and anecdotes, about the DSM road less traveled.
Room rate – $179 (includes free in-room WiFi)
Online Room Reservations – click here
Agenda
Pre-Conference Workshops
Sponsorship Benefits
Conference Location
Special Event