The conference has concluded. Watch this space for an announcement on the 2019 conference.
Making Ambitious-Reductions Real: Accurate and Actionable Evaluation
August 8 – 10 │ August 7 – Workshops and Opening Reception
Renaissance Harborplace Hotel
Baltimore, Maryland
2017 IEPEC Lifetime Achievement Award Winner – Mike Rufo, Itron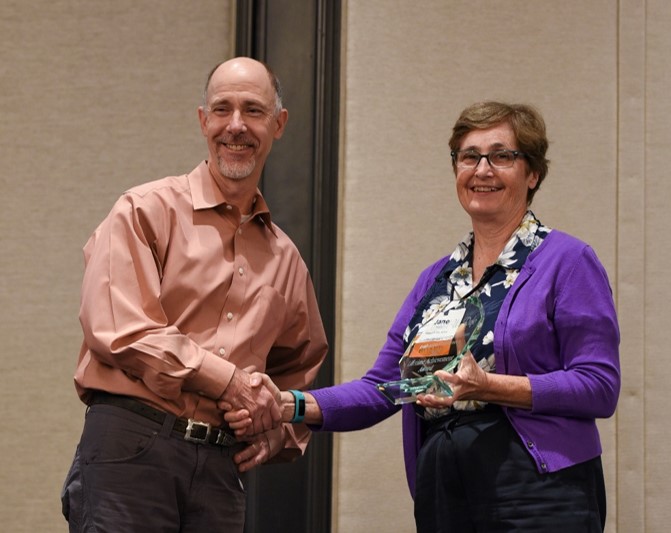 US DOE Moves Forward with Certification and Requests Comment
The U.S. Department of Energy (DOE) is sponsoring the development of certification for energy efficiency program impact evaluators to support the continued growth of energy efficiency. Successful completion of the first certificate will identify people who have demonstrated understanding of the basic concepts, principles and methods used to determine the impacts of customer funded energy efficiency programs.
The DOE requests feedback on this draft document by August 31, 2017. The document discusses standards, competencies, and learning outcomes. Specifically, DOE is interested in hearing from the public regarding the chosen learning outcomes associated with the certificate. Anyone that desires to provide comments on the information in this document is requested to also complete the short template provided in the document's Appendix E. Directions on where to send comments are also in Appendix E.